We are living in an era of rapidly advancing technology that has led to mind-blowing discoveries that have in turn changed our daily lives in the ways we communicate, study, work, play, shop and behave. This has largely contributed to the development of the concept of Technopreneurship.
Technopreneurship is a new breed of entrepreneurship. It involves the regrouping of people who are passionate, driven, creative, tech-savvy and have an appetite for calculated risk. In the technopreneur space, not invention, but innovation is the key to achieving success. It simply means finding solutions to problems utilising the tools that already exist.
A technopreneur is someone who constantly learns and improves and innovates. The unlimited potential of technology to address needs of customers has been indisputably established, technopreneurs world-wide are pushing the frontiers of innovation.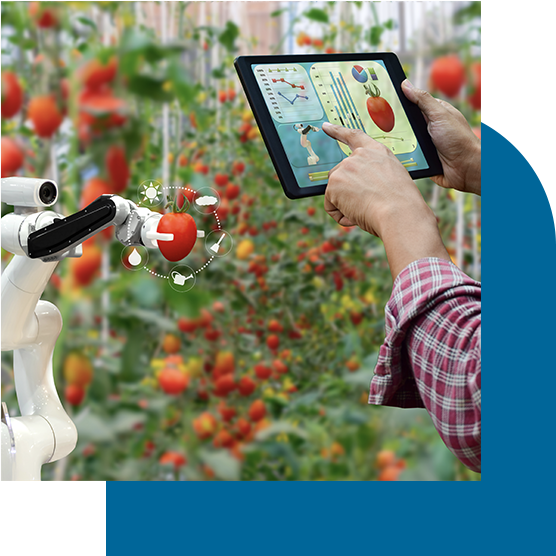 Technopreneurs
opportunities in Mauritius
During the recent years, Mauritius has emerged as a fertile ground for startup, especially in the fields of information technology, media and life sciences as well as creative industries.
Mauritius provides a reliable and attractive start up ecosystem with the availability of good technical and business schools, a critical mass of people eager to start their own businesses, co-working spaces, a supportive government, angel investors and the talent needed to turn ideas into viable businesses.
Owing to its strategic position, Mauritius is today considered to be the ideal springboard and a great location for entrepreneurs aiming to enter the African continent. The country has implemented numerous measures to optimize conditions for technology start-ups and also emerge as the start-up hotspot in the region.
Financing is one of the most important issues involved in setting up a start-up and Mauritius offers a comprehensive system of public funding.
The most important funding sources in Mauritius are elaborated in the 'Scheme' Section and 'Financing Mechanism' section. There exist a plethora of grants and subsidized loans.
Several options are available. Here are some of them:
The Landscope Mauritius Ltd (Ex-SLDC) has been vested with the responsibility to construct 175 SME units across the country. The SME units including La Tour Koenig, La Valette, Roche Bois and Coromandel are ready for renting at set at preferential rates.
Preferential Electricity Tariff
ICT-BPO companies operating in Mauritius can avail of the preferential rate of electricity which allows up to 50% savings on electricity cost. Companies need to submit an official request to Central Electricity Board together with their BRN. The preferential electricity rates offered to ICT/BPO companies is as per below:
| Tariff | Running charge per kWh | kWh Demand charge per kVA | Minimum Charge |
| --- | --- | --- | --- |
| | | | MUR 125.00 (USD 3.87) per month or part thereof per kW or fraction thereof of total connected load, subject to a minimum of MUR 125.00 (USD 3.87) per month |
| | | MUR 160.00 (USD 5.00) per kVA of Maximum Demand, subject to a min of 20 kVA | A sum equal to the highest Demand Charge paid in any one of the preceding 6 months of account |
| | Rs 2.97 (0.08 USD) – applicable to at least TIER 3 Data Centre | Rs 136.00 per kVA of Maximum Demand subject to a minimum of 20 kVA | A sum equal to the highest Demand Charge paid in any one of the preceding six months of account |
Business incubators / Co working spaces
In a view to allow independent workers and entrepreneurs to run a successful business and maintaining a professional career, the country offers numerous co-working spaces for budding entrepreneurs, remote workers, and freelancers. An indicative list is available below:
Six Steps to Launch A Tech Start-Up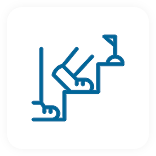 Step 1
Approach key stakeholders to discuss your invention and ways to set-up your business.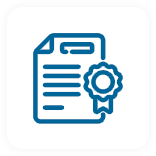 Step 2
Think of filing a patent application on the invention before it comes public. The major asset of a tech start-up is its intellectual property (IP). More information on IP Rights is available here.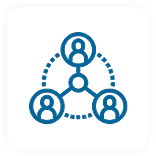 Step 3
Network with like-minded entrepreneurs, review ideas with potential investors and evaluate the commercial aspects with targeted customers.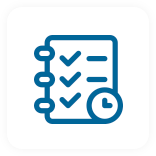 Step 4
Plan your business in detail by developing an understanding of the competition, funding needs, road-map of productisation, and profitability.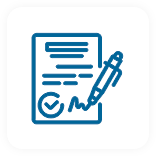 Step 5
If the start-up is assisted by an incubation centre funded either by the government or private entities, make sure to negotiate the license or option agreement. A license agreement provides a company the right to commercially use intellectual property such as a patent or copyright, while an option agreement provides a company a time-limited right to obtain a full license agreement by "exercising" the option to obtain this license.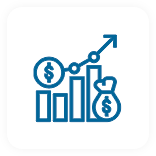 Step 6
The final step is to pursue funding full throttle as commercializing technology typically requires external capital. Apart from the usual fund-raising methods adopted by start-ups world-wide such as equity fund-raising, angel investors, private financing, and venture capitalism, there are various government financing schemes available for tech start-ups in Mauritius.